Useful Links
Being so involved with Estepona, the Costa del Sol and Spain in general, we regularly come across lots of sites on the net that we'd consider useful to our visitors. So here they are. We're always checking that the links are still relevant but we can miss things so if you spot something that either doesn't work or doesn't appear as you think it should then please notify us.
Locality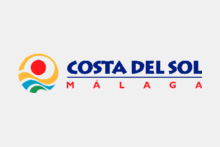 Visit Costa del Sol & Malaga The official website of the Costa del Sol and Málaga Tourist Board. It's in English and has plenty of information about the area - its history, more info about the villages & towns etc.
Food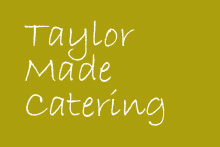 Taylor Made Catering When you're staying in one of our villas why not make the holiday just that little bit more special by booking your catering? Options to suit all tastes (and pockets!). You can book just one meal, it's not like you have to do this for the whole holiday!
Holiday villas and apartments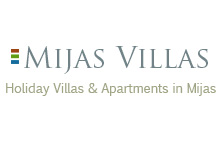 Mijas Villas Our collection of villas and apartments in and around the village of Mijas.
If you would like to see your link on this page (it must be something useful and relative to villa holidays in Spain) then please contact us with your information. Not all links are accepted (by any means!) and we do require that you place a link back to our site from yours.

Disclaimer: Estepona Villas Ltd does not endorse and does not accept any responsibility or liability for the contents or use of websites referenced by an external link.